Photo Booth Hire for Birthday Parties
On 28 Feb | '2019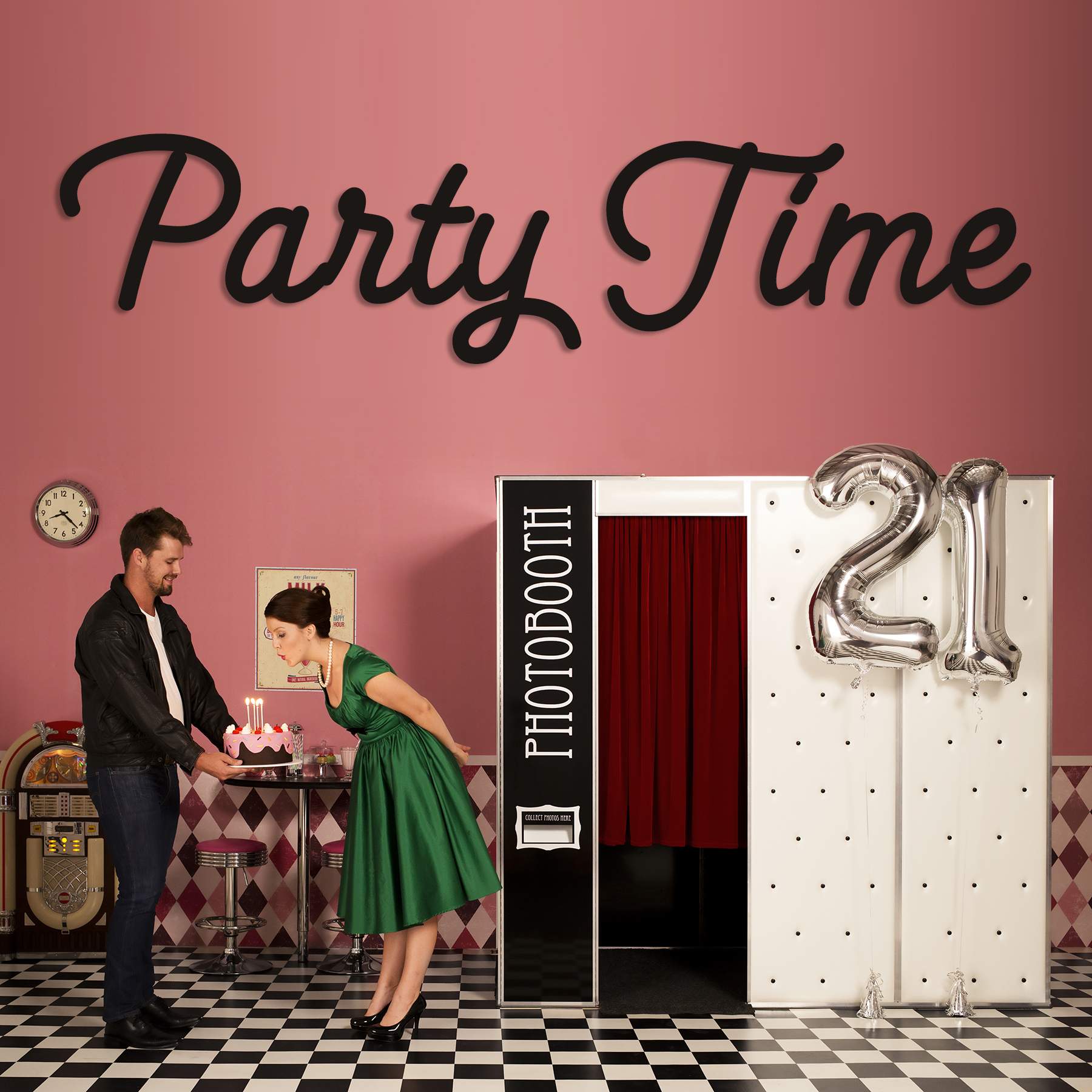 Got a milestone birthday coming up and you would like to stand out above the rest? A photobooth is the perfect addition to any birthday party celebration. Ensure your guests have a great time and create many fantastic memories that both you and they can cherish for years to come.
Unlimited photos
A photobooth at your birthday party will help you to capture a serious number of images throughout the event without your friends and family having to have a camera or phone in hand all night. That means more free hands for drinks and dancing! Not only will your guests get instant prints of their booth images, they'll also have the ability to download the digital copies straight to their phones! You will also receive the high resolution images and print files on a USB following the party, as well as a professionally produced slideshow including some of the best images from the night!
Birthday Guestbook
Guest books are a really popular way to remember all of your wonderful friends and family that were able to join you in celebrating your birthday. As well as guests being able to leave a heartfelt note (or hilarious poem) for you, your guests are encouraged to paste a copy of their photobooth prints into your guestbook alongside their written message. We provide a black leather guestbook as part of all of our birthday hire packages and our friendly attendant will be there to encourage your guests to utilise your guest book.
Guest Cam
Do you want candid shots that capture the essence of your birthday party outside of what happens in the booth? We can assist with that, too! Our exclusive In the Booth app includes a 'Guest Cam' function. This gives your guests the ability to take photos through the app on their phone that will then print out at the booth. Not only that, but you will also receive the digital copy of all guest cam shots on your USB after the party. The guest cam option provides so many additional photo opportunities that a regular photobooth can't. From Nana on the dancefloor busting a move, and the cutting of your cake, to creative shots of your décor and huge group photos – it's all able to be captured through the guest cam!
Lasting Memories for all
Photobooths are enjoyed by people of all ages! We've been to a whole range of birthday parties from 1st birthdays all the way through until 100th birthdays and the booth never fails to draw a crowd. You may be surprised to see those that are usually quite camera shy posing away in the booth multiple times throughout the night as they feel more comfortable to let their hair down in the privacy of the booth, knowing there isn't someone standing behind the camera.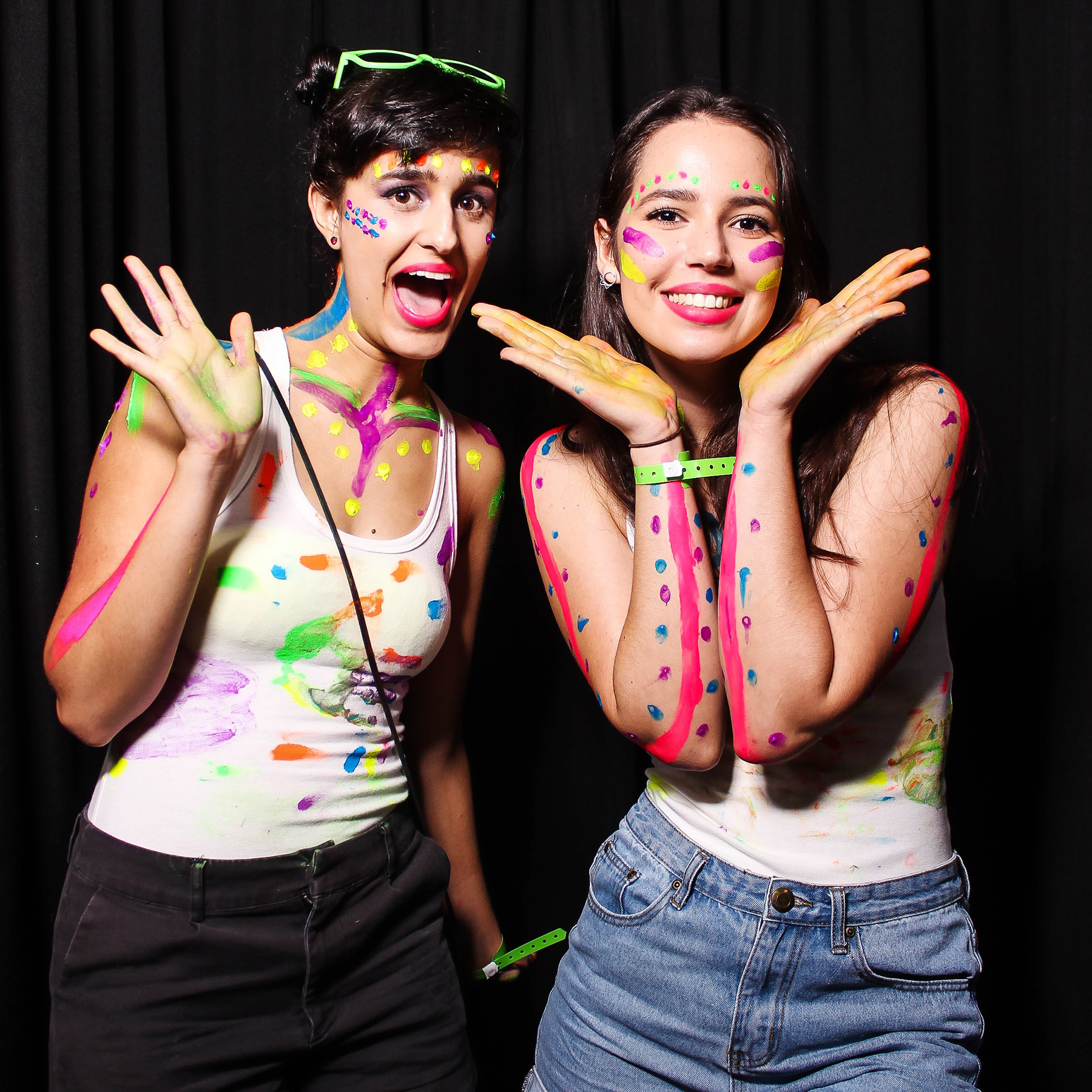 Video Booth
Our photobooths also double as a video booth! Your guests can choose to leave you a short video message wishing you a happy birthday or to sing you a totally in-tune rendition of your favourite song.
With a birthday photobooth, you'll be sure to have some fantastic memories to look back on for many years to come!