Guest Book
Our guest book is a highlight for so many of our customers, especially when it's a wedding guest book for our gorgeous couples! All weddings, parties and private hires include one of our studio-quality black leather guest books (corporate events and the like don't suit the nature of a guest book). A guest book and props table will be located near the photo booth. Your guests will go to town creating an awesome album ready for you to take home following your event! With fifty black pages and protective interleaves, your booth prints will be well protected for years to come.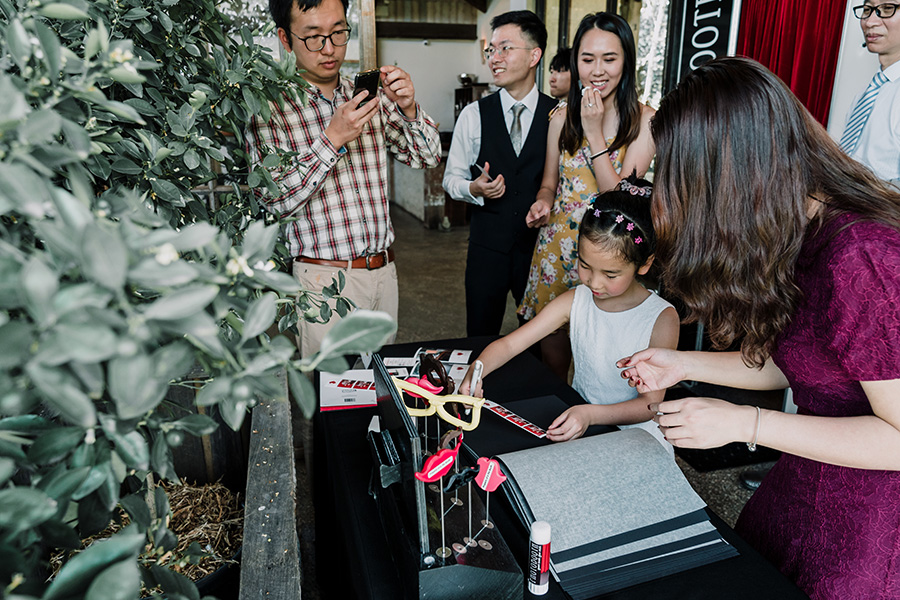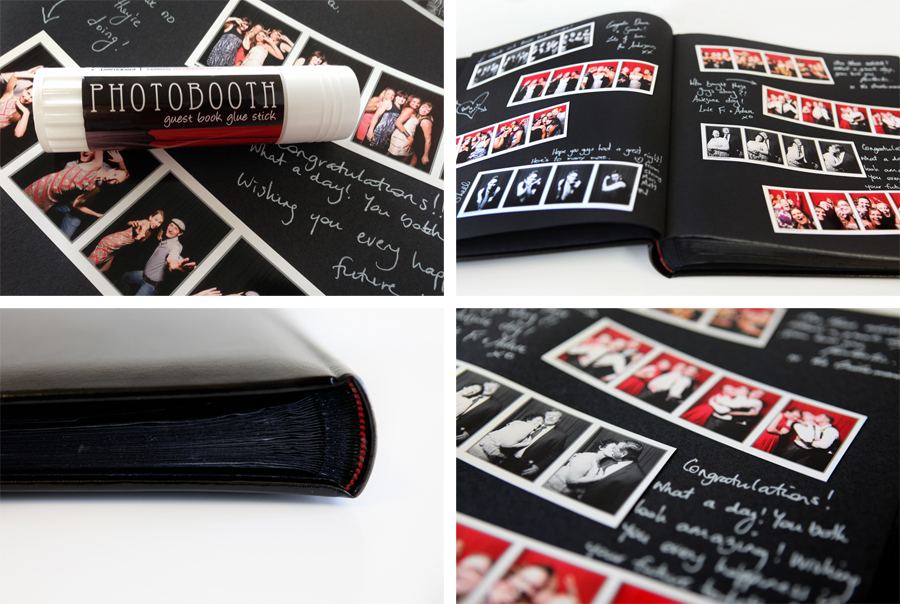 What does my wedding guest book or party guest book include?
We include everything your guests need to create a beautiful memory album for your wedding or milestone birthday party. You won't have to worry about or remember a thing!
Archive quality, 50-page guest book with protective interleaves
Endless supply of acid free glue sticks
Endless supply of acid free white pens
Watch your guests go to town with creating an awesome wedding guest book full of candid memories and heartfelt messages. There is nothing better than a gorgeous guest book full of hand written well wishes from loved ones. Our most popular print styles include duplicate strips from the booth so your guests can add one copy to your guest book straightaway and keep the other copy as their bonbonniere. Drop by our Pinterest Guest Book board for even more inspiration!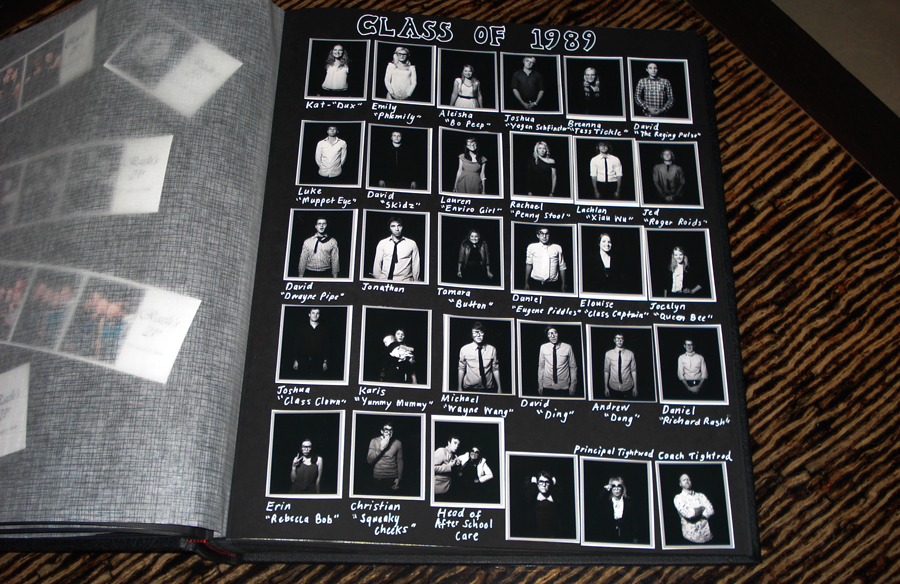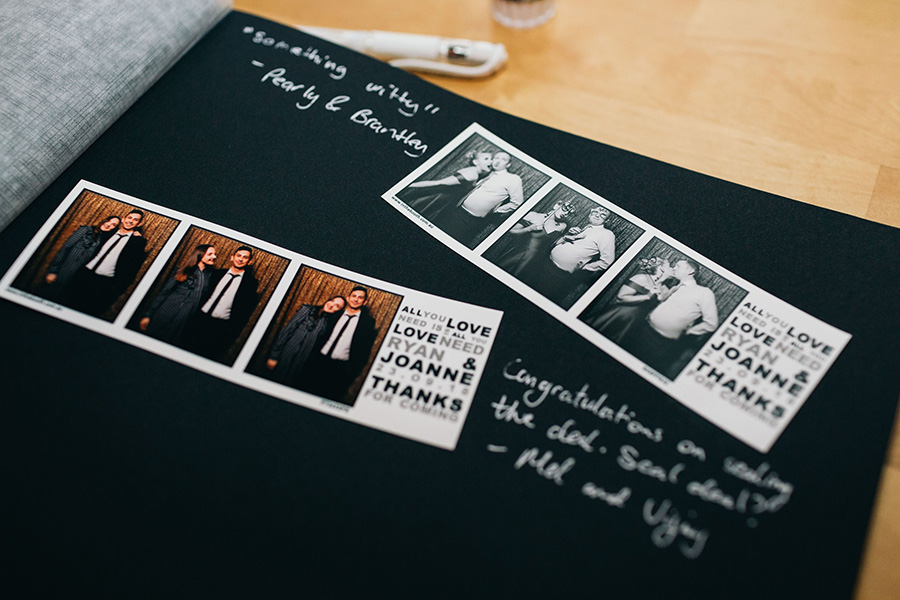 Perhaps you're wondering what those big prints are? Make sure you check out our exclusive Guest Cam service that's included in your hire package at no additional cost! Your guests may even decide to add some of their favourite Guest Cam moments to your album together with their traditional prints. What's more, you'll find a large storage pocket at the back of your guest book. It just happens to be perfect for storing additional spare prints and Guest Cams!