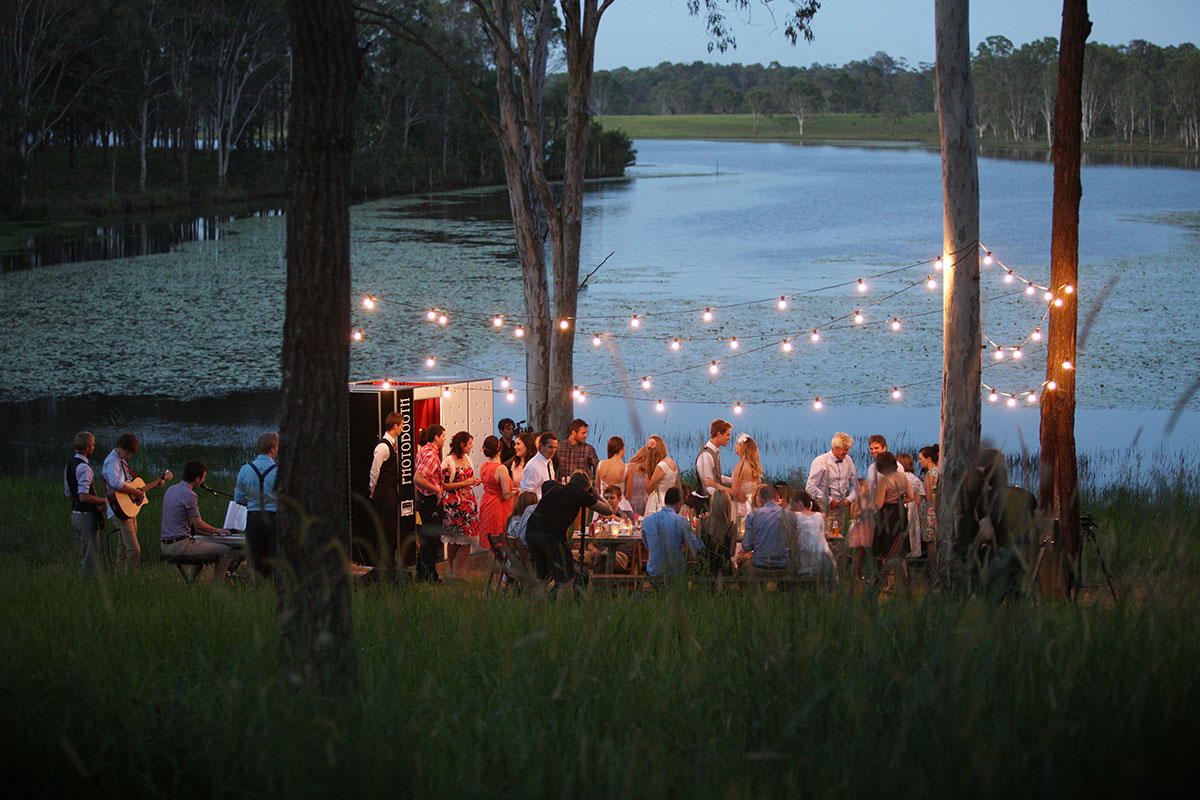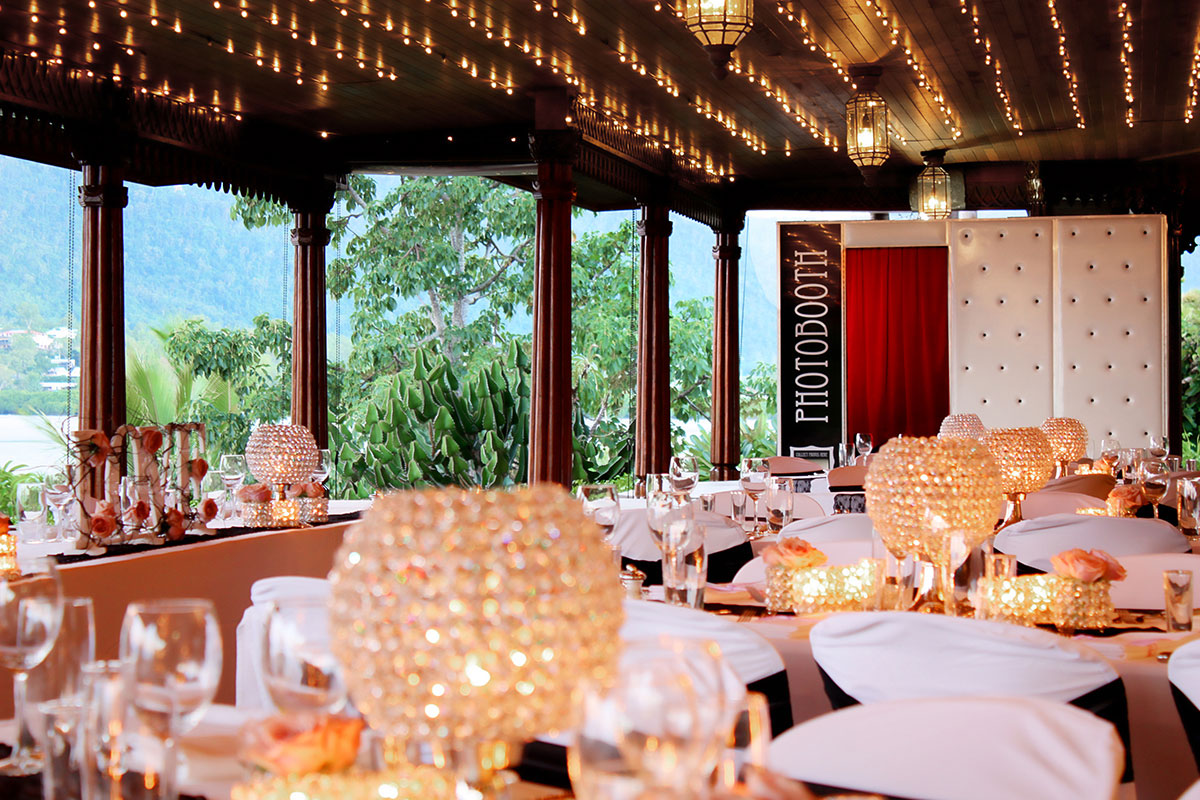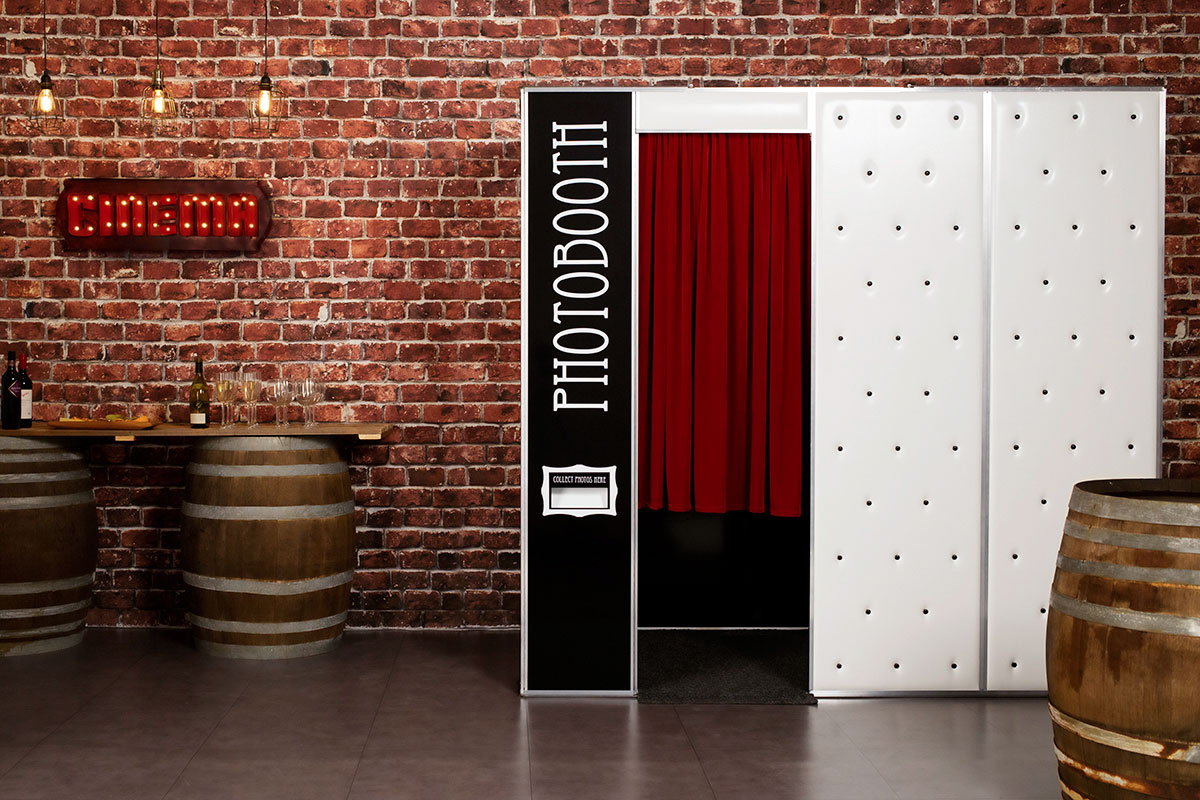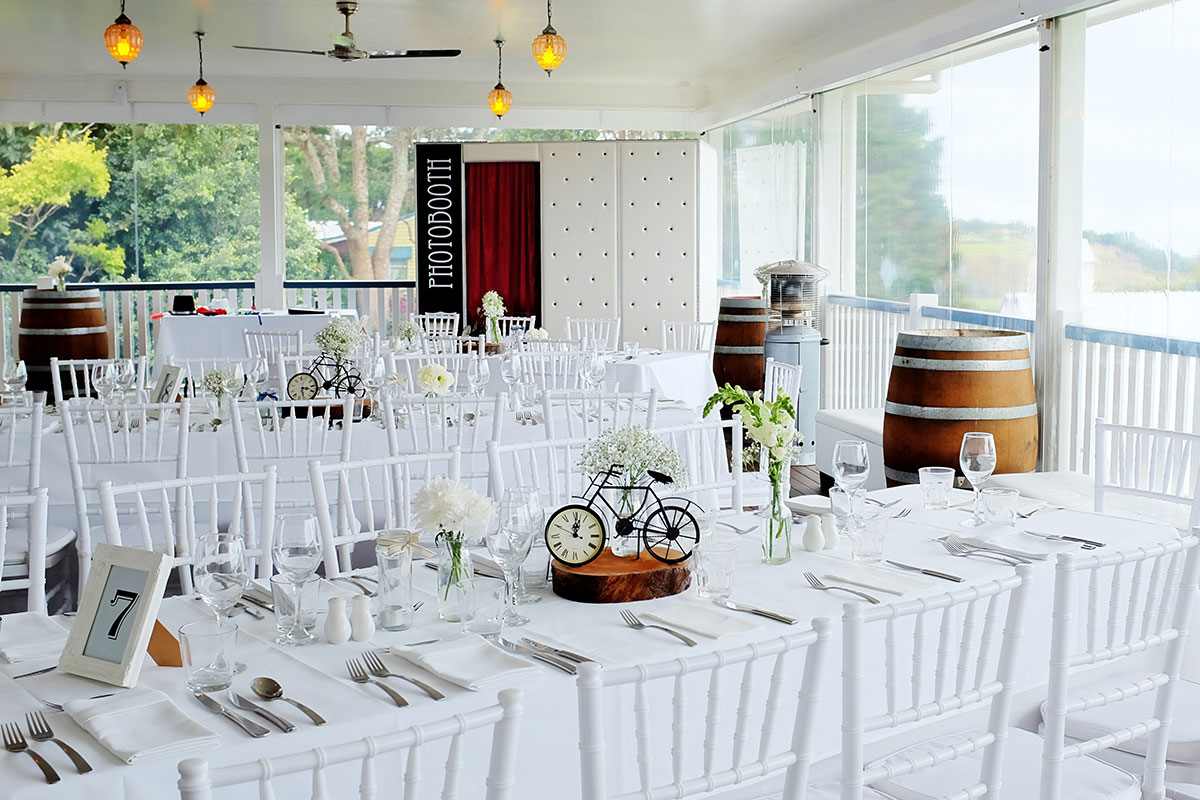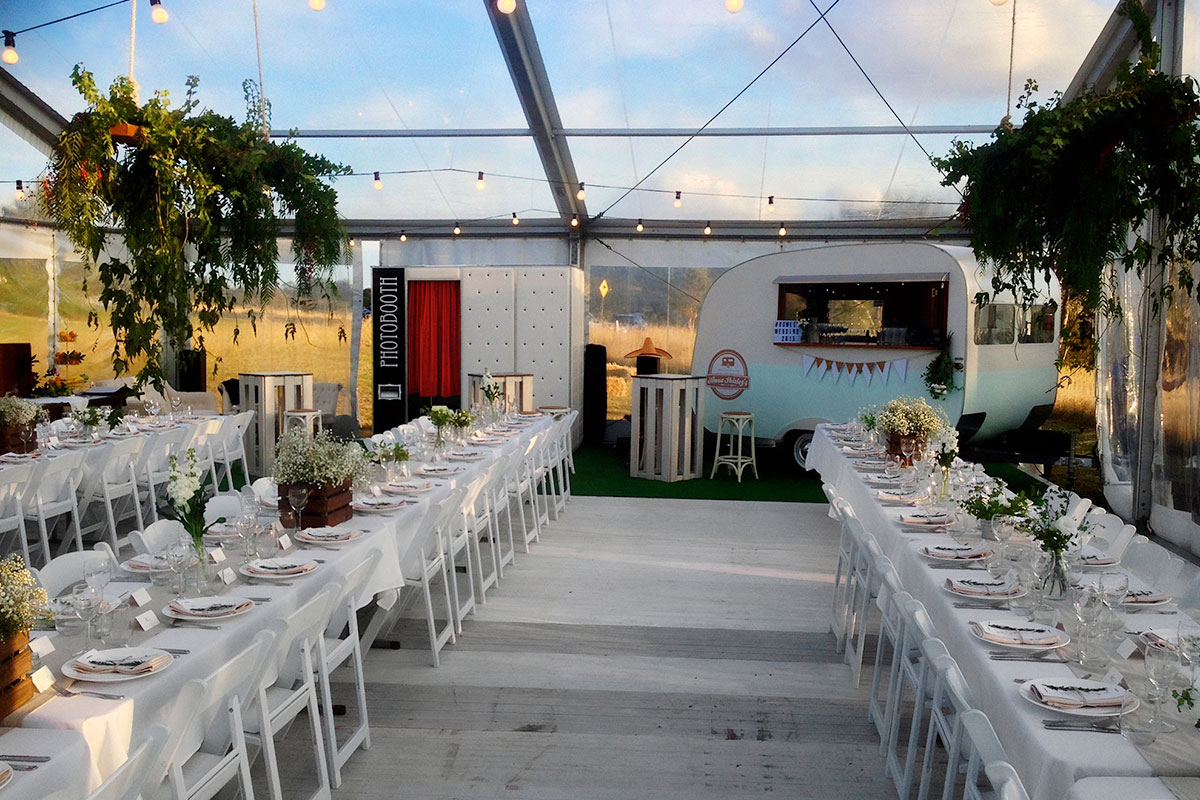 Welcome to In The Booth
We're so pleased you dropped by on your photo booth hire journey!
Saturday night dances. Drive-in movie theatres. Seaside arcades. And above all, photo booths. If you've ever squeezed into a booth at your local arcade together with the boy or girl of your dreams and pulled the curtain closed, you'll understand the joy. Maybe you have a dog-eared, black and white photo booth strip tucked away in your wallet as a memory from years ago. If so, you'll understand the nostalgia. If you've ever experienced an In the Booth photo booth, we hope you understood the heart behind our company.
Don't you find it's indeed the simplest things in life that bring the most joy? For instance, you haven't seen joy until you see your guests of all ages collect their 'magic' photo booth prints! Your wedding or special event entertainment needs to be comparatively simple for your guests. Undoubtedly, they're excited! They're in a room together with friends and family. In short, our booths harness the excitement with entertainment that will keep them coming back for more all night long!
Our Photo Booth Hire Mission
Without a doubt, In the Booth's goal is to ensure the timeless appeal and unique joy that was first experienced inside a photo booth in the 1920's lives on.
Our purpose is to capture irreplaceable memories at once in a lifetime events for clients that have placed their trust in us. Moreover we believe that celebrations are an essential part of life. Finally, long after your wedding cake has been enjoyed, your colleagues have celebrated the year that was or the birthday candles have been blown out, we want you to savour that day through treasured photographs.
Why Choose Us?
1.
We pride ourselves in authenticity. Every image you see on our website contains real people, at genuine events, captured by our unique booths. In contrast to some photo booth hire companies, we won't promise what we can't deliver.
2.
We are specialists at what we do. In the Booth began from the desire to offer event entertainment that exceeded all expectations. Consequently we have been providing premium photo booth experiences for our clients and setting the bar high for our industry since 2009.
3.
Dedication to excellence. Each and every one of our products has been painstakingly designed to create an unforgettable experience for our customers and their guests. We achieve this by keeping our eyes firmly on the customers we serve.
4.
The real deal.
We don't believe in making empty claims about our service which is why we encourage our past customers to speak louder than we do. Please view our
testimonials
, check out our
trophy cabinet
, drop by our
Facebook page
or visit our live reviews on
Easy Weddings
for more information.
5.
We're certified Australian Made & Owned.
We design, build and deliver services made by Australians, for Australians. In fact, being Aussie made and owned is so close to our hearts, we're certified with the
Australian Made & Owned Campaign
.
We also travel with our booths so please
contact us
for more details if you require service in another area.
Looking forward to seeing you 'In the Booth'!