Unlimited Booth Photos
Hire a photobooth with unlimited photos to give your guests unlimited fun! All photo booth hire packages include unlimited booth instant prints for your guests. Basically, it's the more photos the better and we love seeing people getting the maximum use from the booth.
Instead of a boring old-fashioned image gallery with random photos, we would like to share with you the variety that can come out when you hire a photobooth for a single event. The age-old magic of hiding behind a photo booth curtain keeps guests coming back for more (as you can see firsthand below!). Unlike a roaming photographer service, you will be left with hundreds of fun, candid and treasured photos from all of your guests. Even if they're shy to begin with, even your more reserved guests will keep coming back again and again. It's for that reason that our packages include unlimited photo booth experiences at every event.
Hire a Photobooth versus DIY
To be frank, the image quality you see below won't come out of an Instax camera 😉 We have specifically designed our booths to be different from DIY options. We get it – DIY photo booth options are cheaper. While this may be true, is it worth risking your once in a lifetime celebration on a DIY malfunction? With In the Booth, it's set and we won't forget! Check out over 450 reviews on Easy Weddings to read about our past customer's experiences with us in detail.
Without reservation, we can say all images on our website are real photos, from real events, from our real booths! We can say emphatically that we do not use staged or stock images as the quality of our photos speak for themselves.
the bleier wedding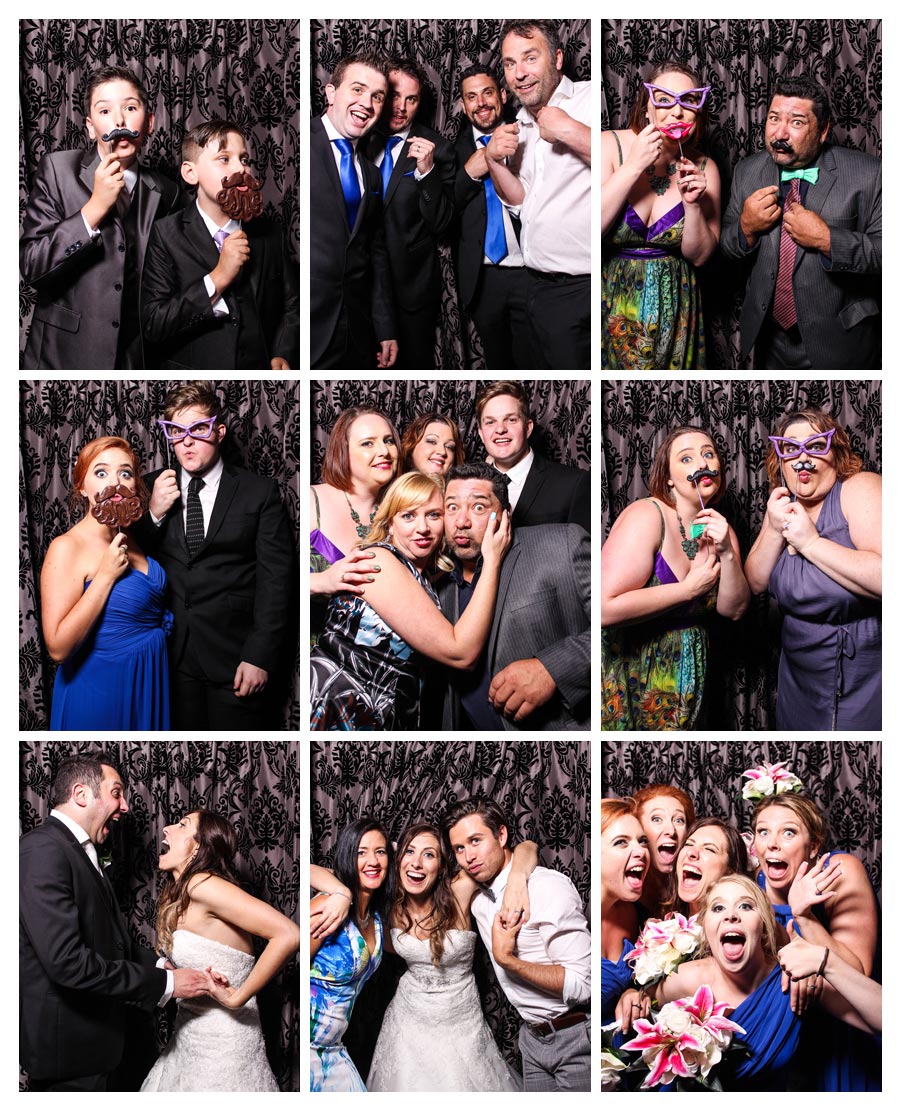 bosnich birthday party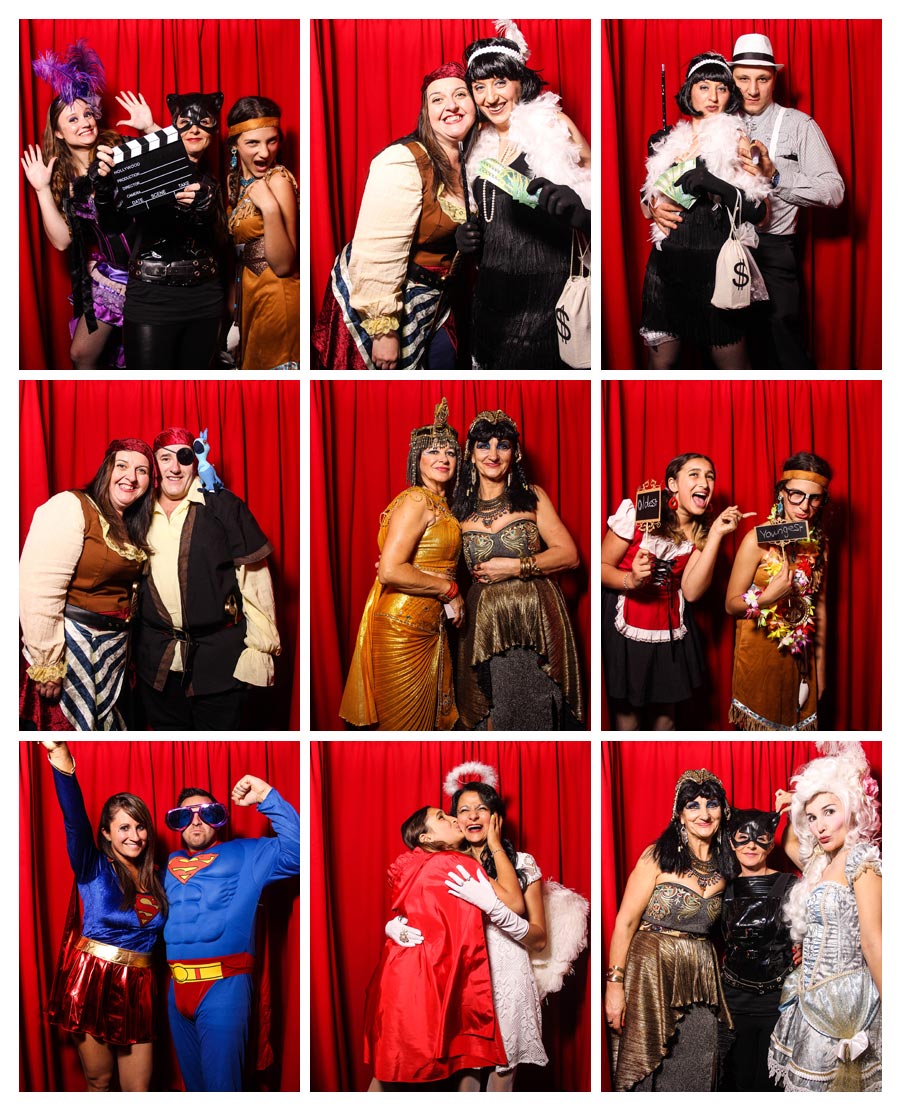 the candros wedding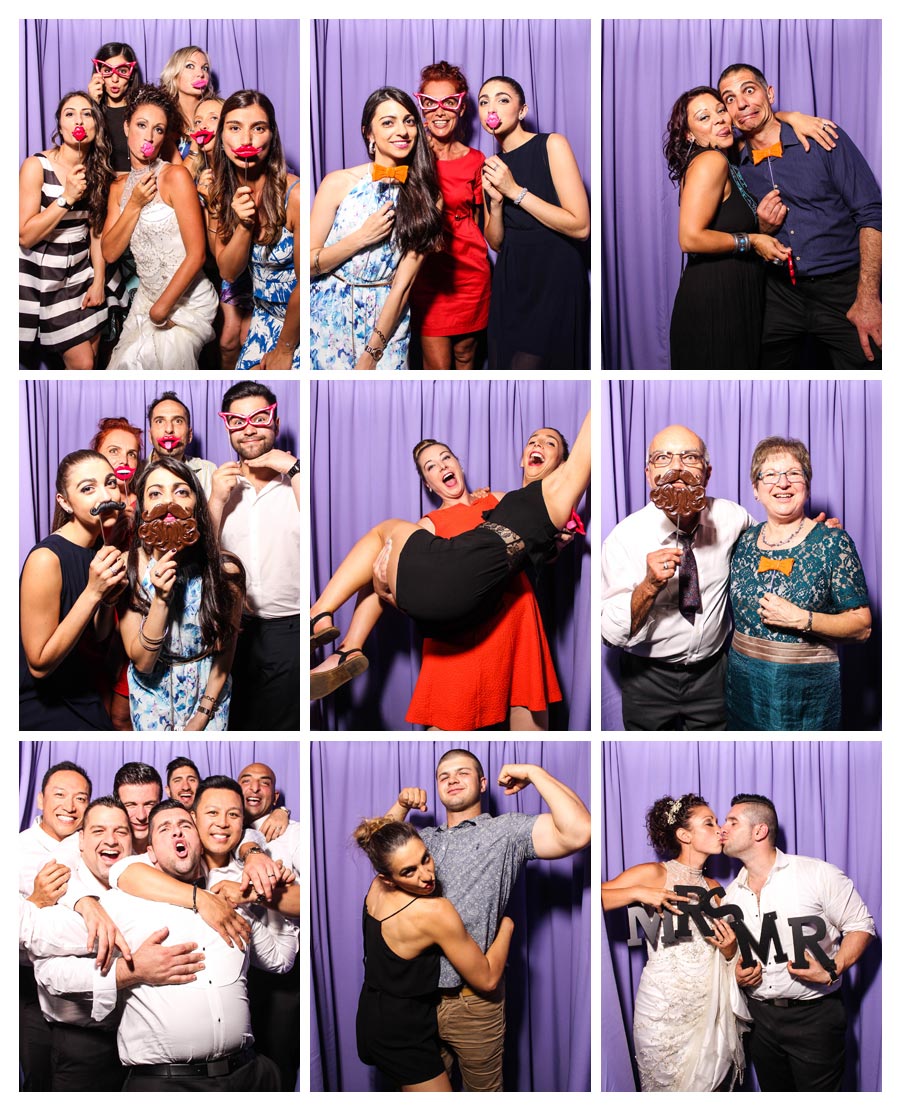 ashurst christmas party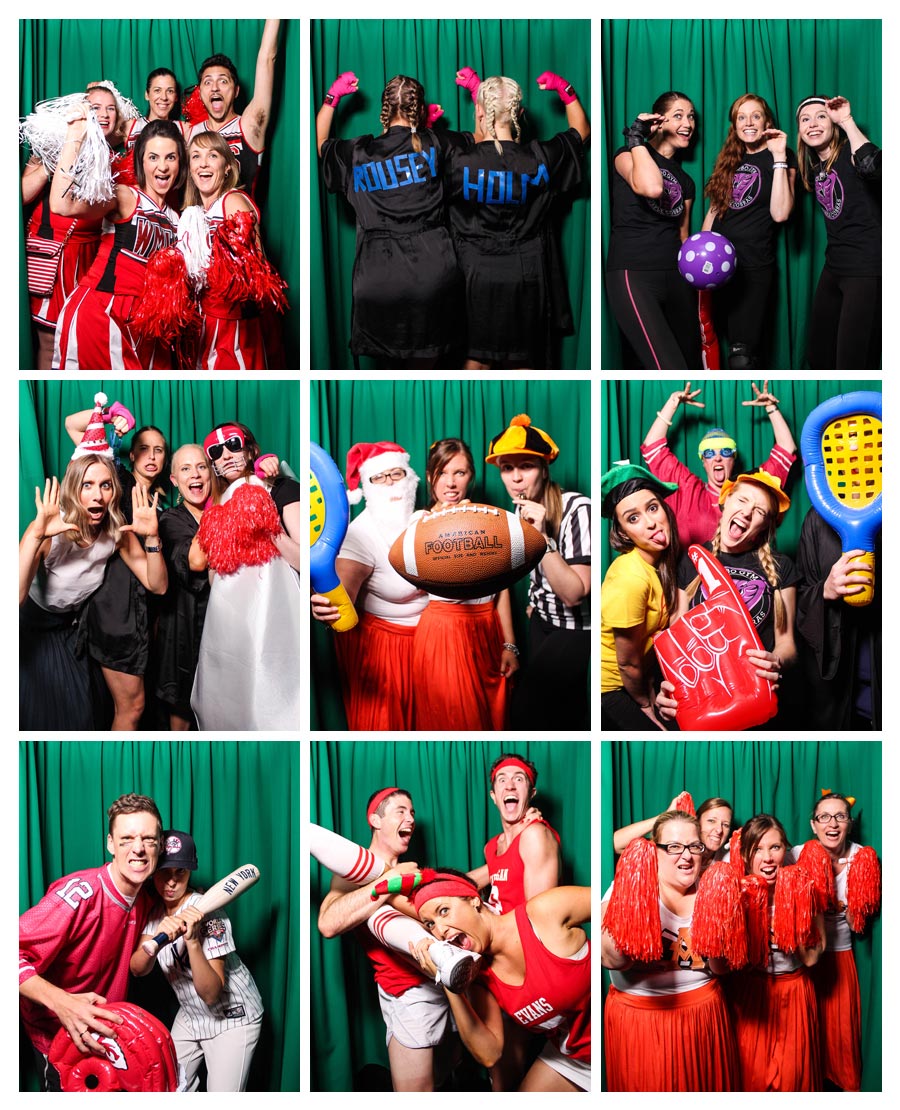 coralie's birthday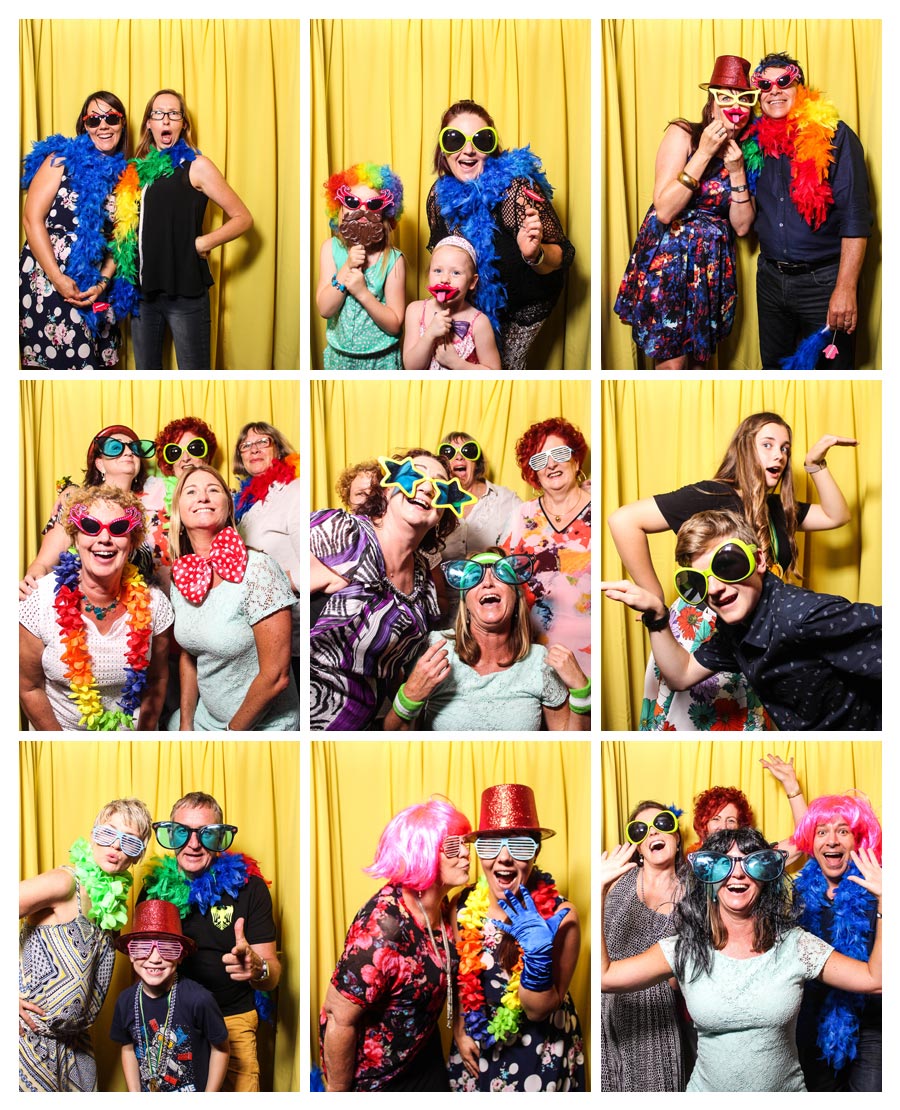 gala on the green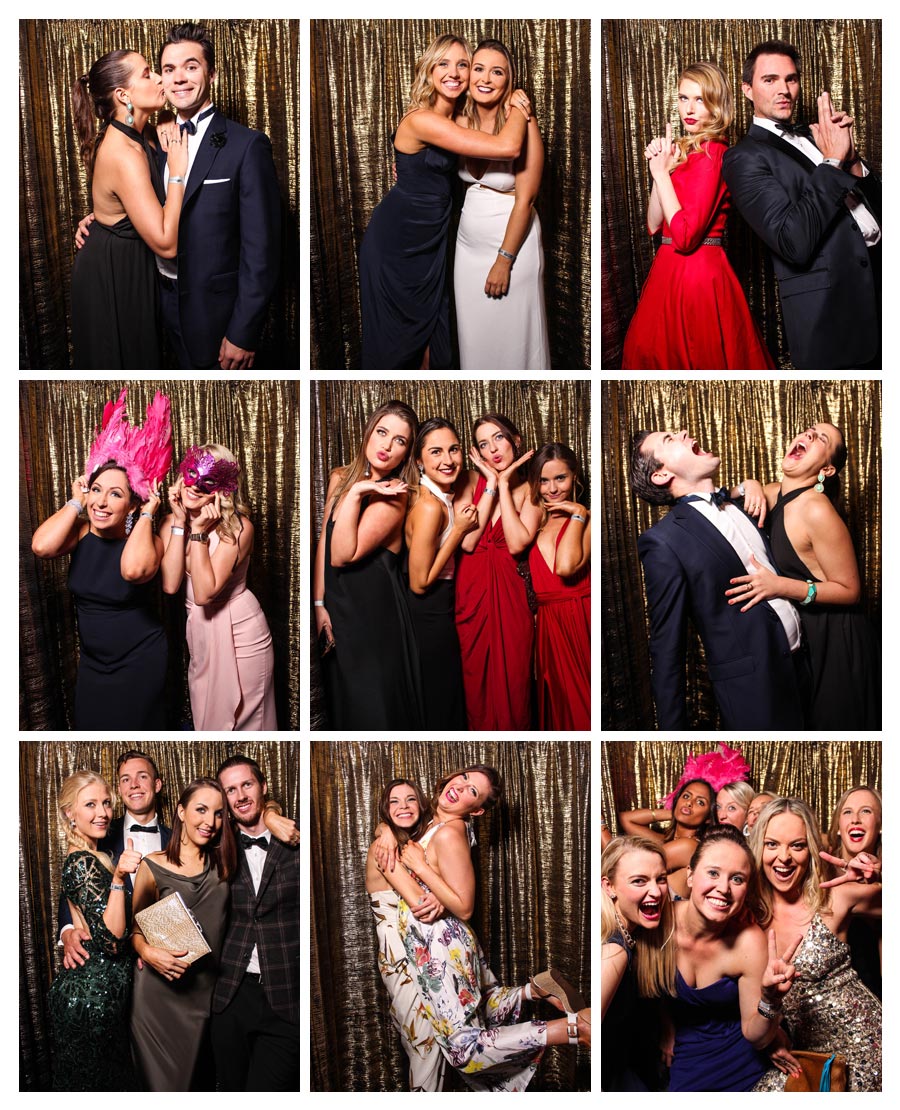 JCU graduation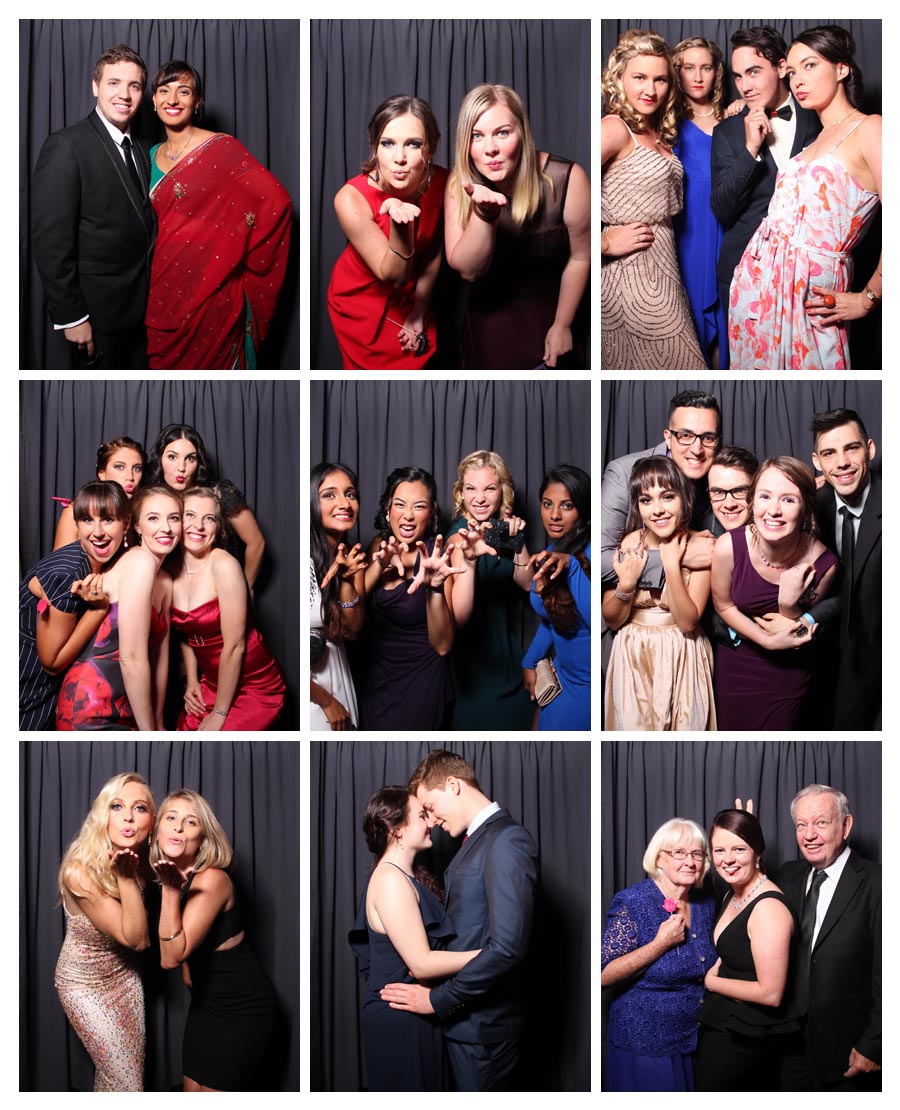 the molnar wedding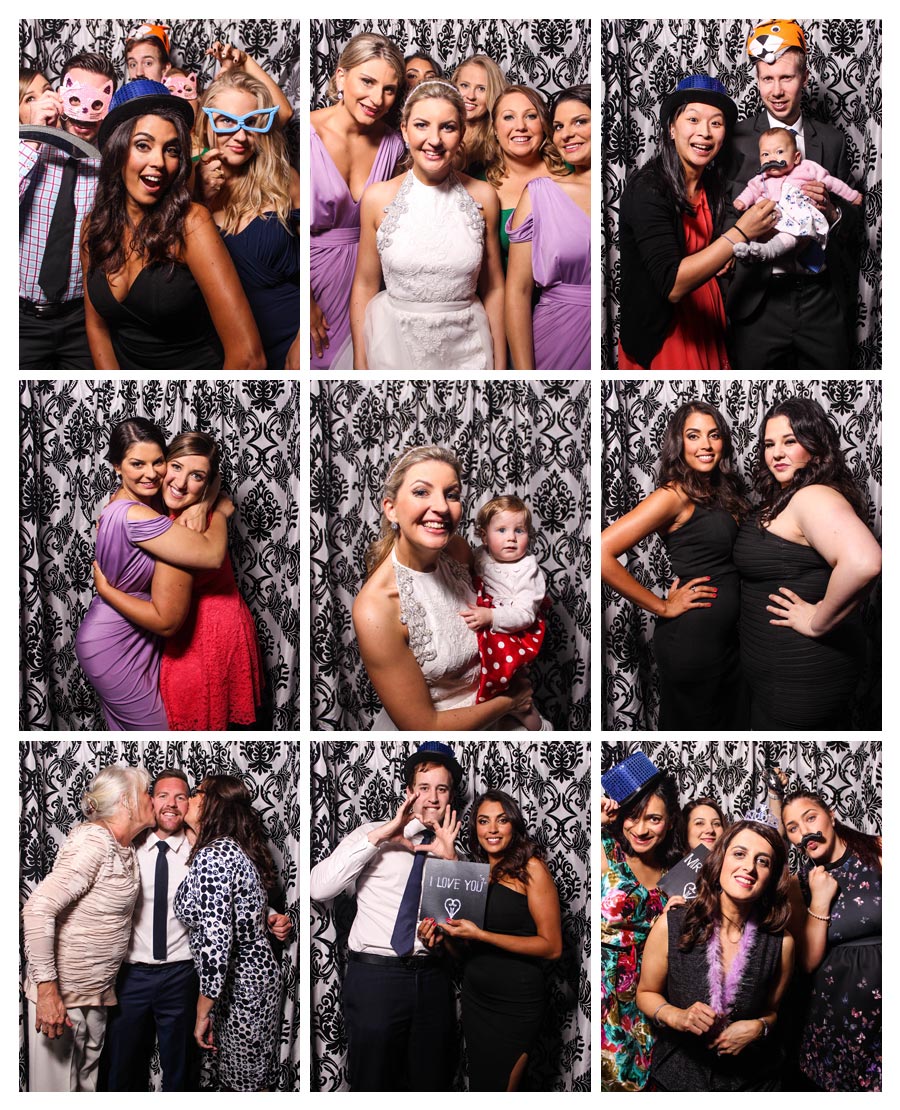 the penning wedding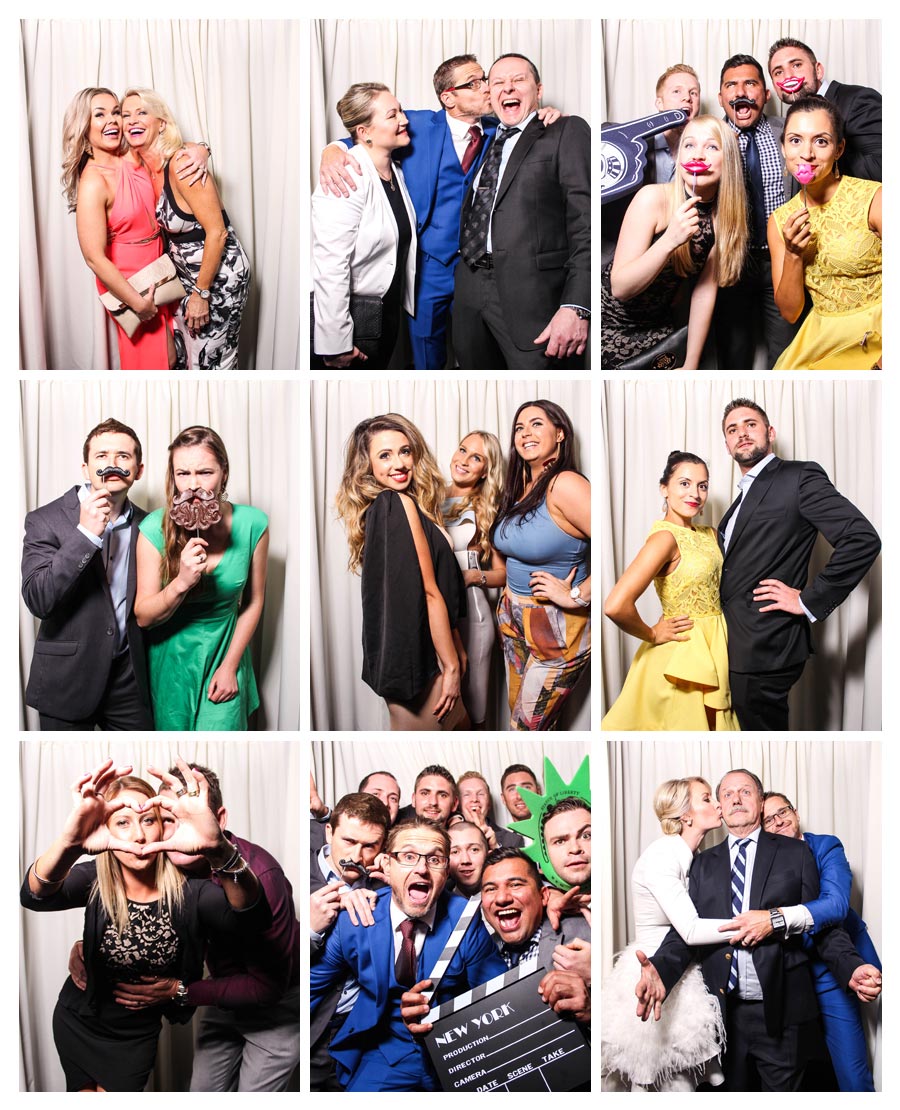 the randall wedding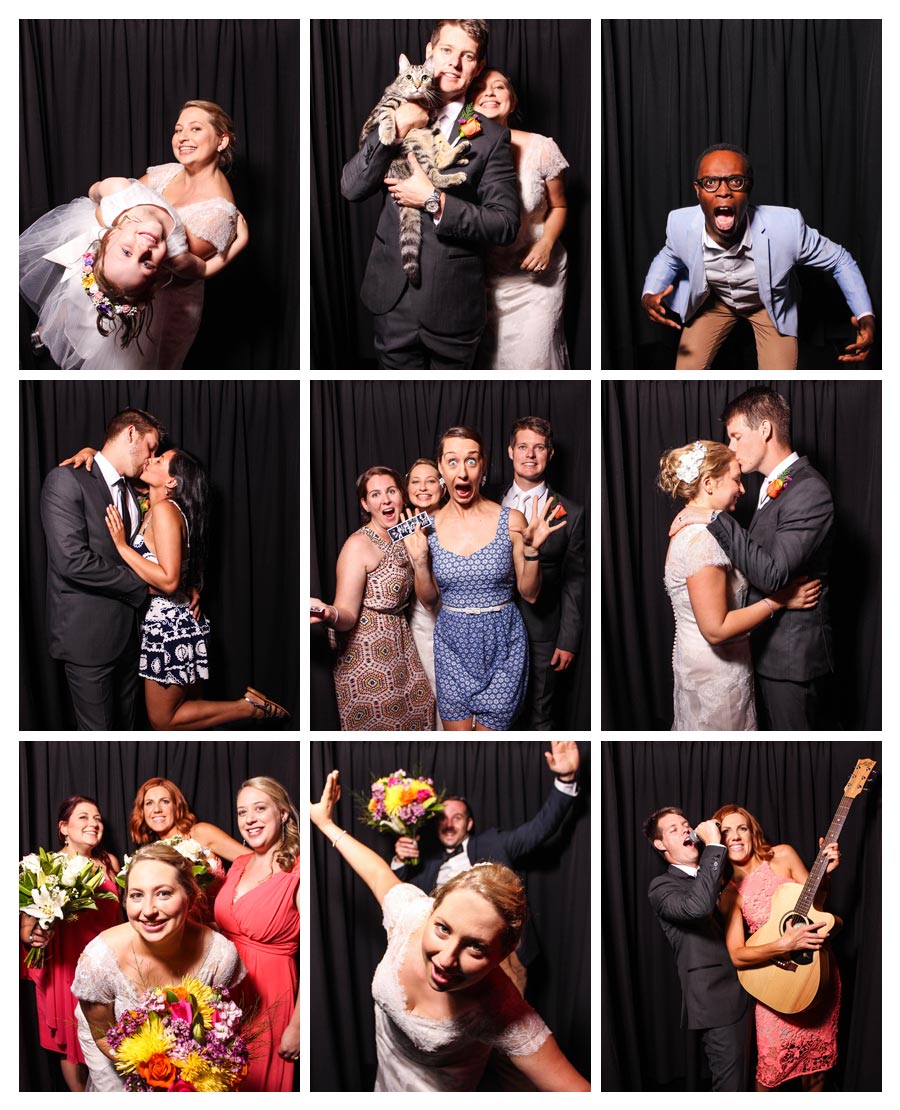 the thomson wedding
the willmot wedding