Melbourne Event Feature: Katherine and Alistair Married!
On 7 Apr | '2017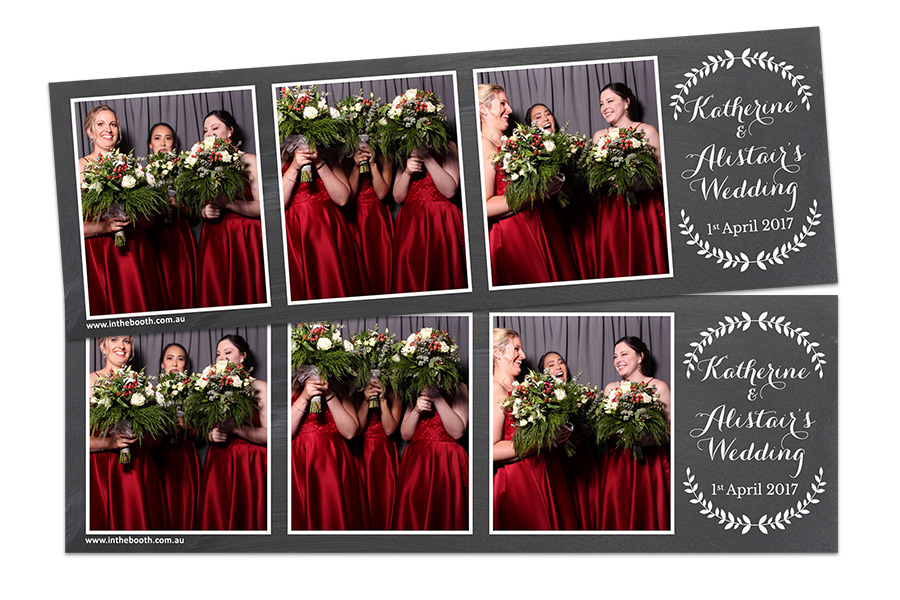 Katherine and Alistair's gorgeous wedding was held at Gum Gully Farm and 'In the Booth' Melbourne East were thrilled to be invited along!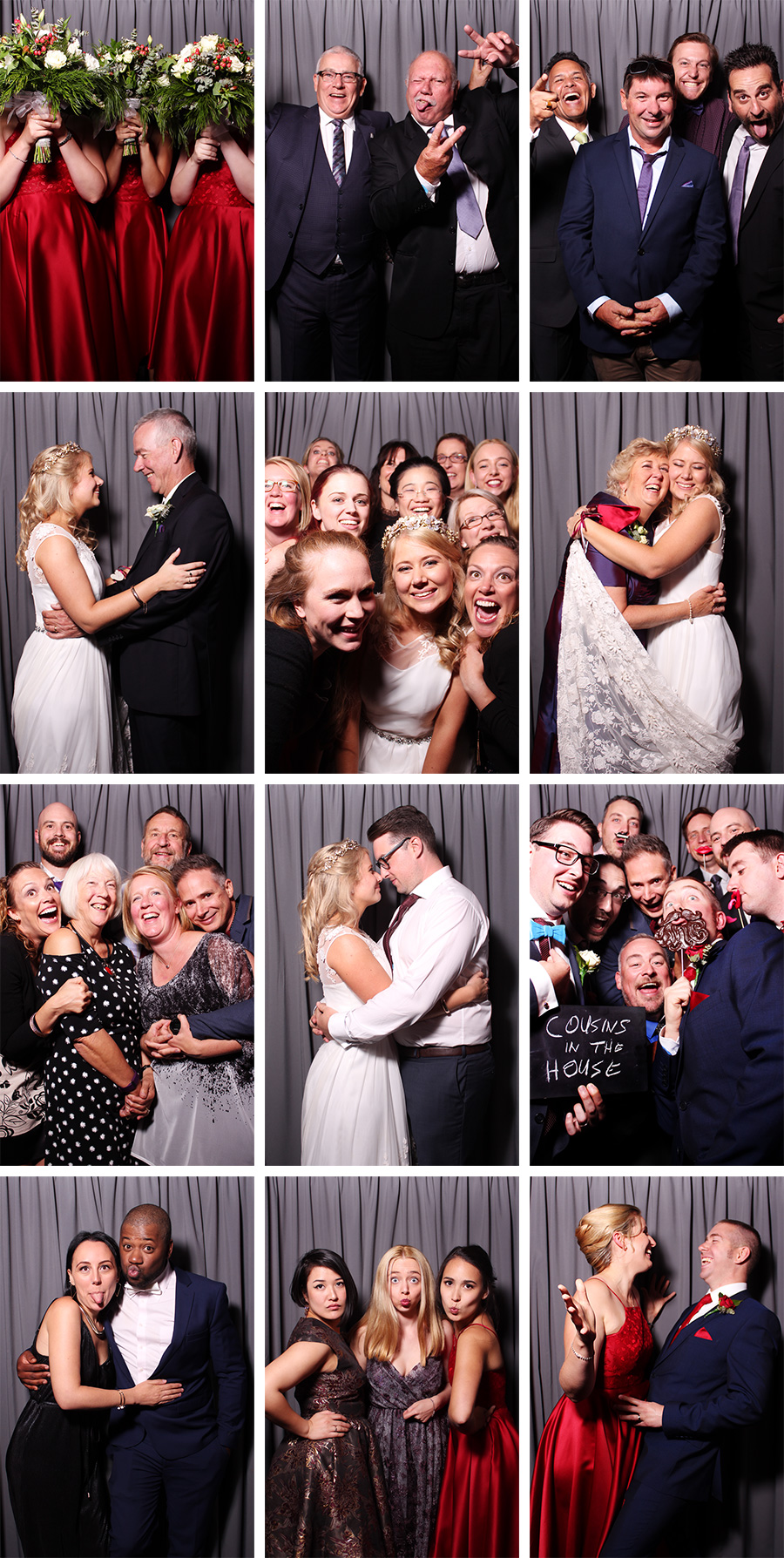 There would be few locations more picturesque than Gum Gully Farm, set in the foothills of the Dandenong Ranges in Silvan South. Katherine, Alistair and their guests partied the night away in this stunning outback-Australia themed venue. With a stunning colour scheme of grey, wine red and breathtaking florals, Katherine and Alistair chose matching elements for their wedding reception photo booth hire including our timeless grey backdrop and a chalkboard effect print design.
Their guests needed no introduction to the booth – as you can see by their images, they were seasoned pros! We are especially smitten with the photos Katherine made sure to take with her mum and dad. We love nothing more than seeing that time has been stopped in the booth with those once in a life time images.