In The Booth Loves: Luke and Sophie Wedding Feature
On 6 Oct | '2015
One of our favourite things (along with brown paper packages and so on…) is to be sent images by our photographer friends of our clients' gorgeous days. We are fiercely (some may say maniacally) focused on making sure that our photo booth hire will enhance your event in every way, so when we see images of our booths bringing colour, joy and fun, we aren't ashamed to admit it – we get a little weepy with joyful happy tears! Luke and Sophie's wedding feature did just that.
Anthea And Lyndon's beautiful story telling of Sophie and Luke's big day is gorgeous,  and we are so honoured to have been part of the day as told through their eyes. We have shared a few of our favourite images of theirs here, along with a small collection of our favourite booth moments.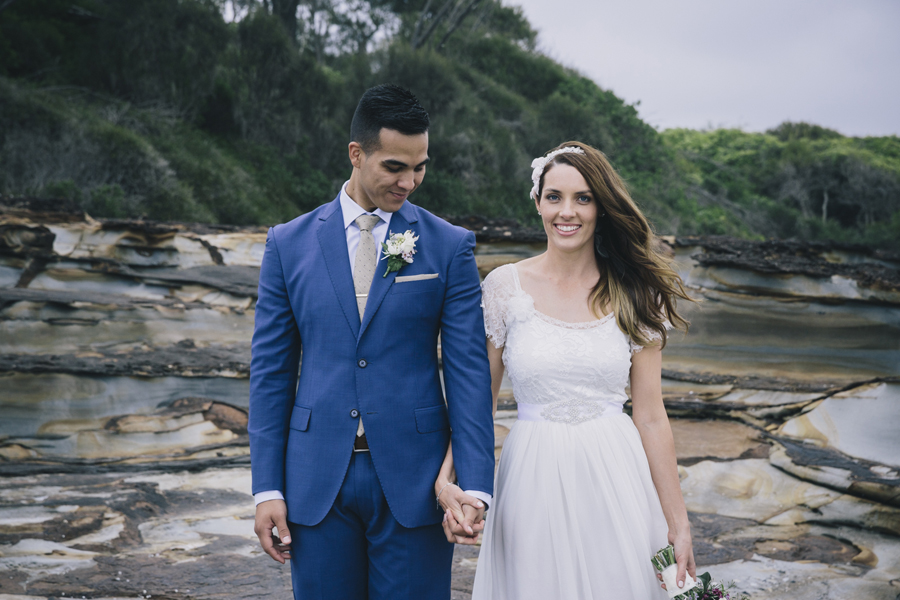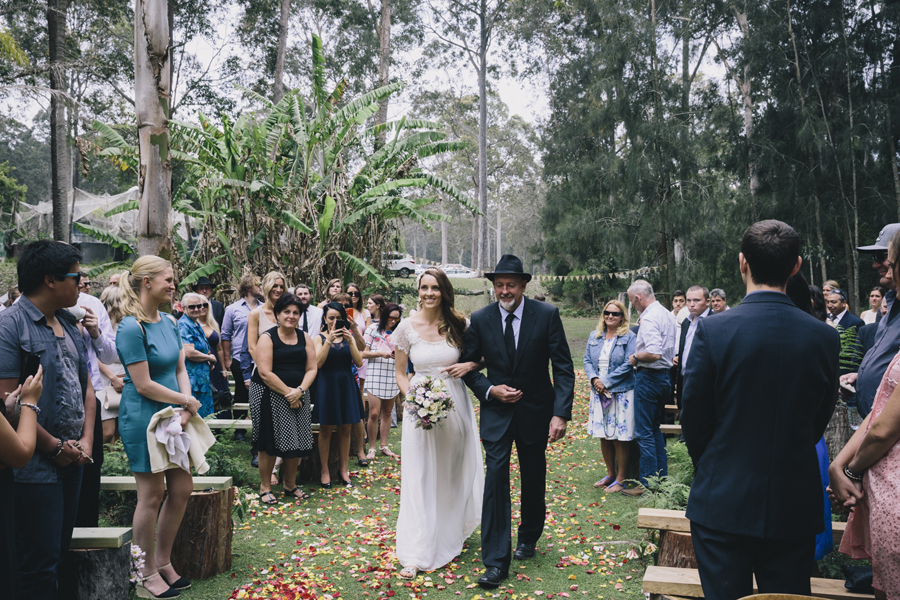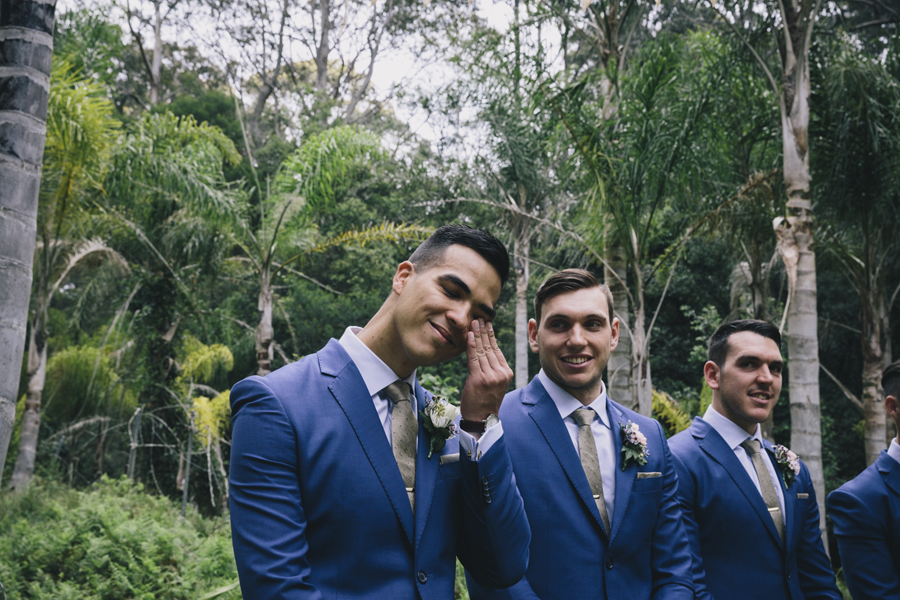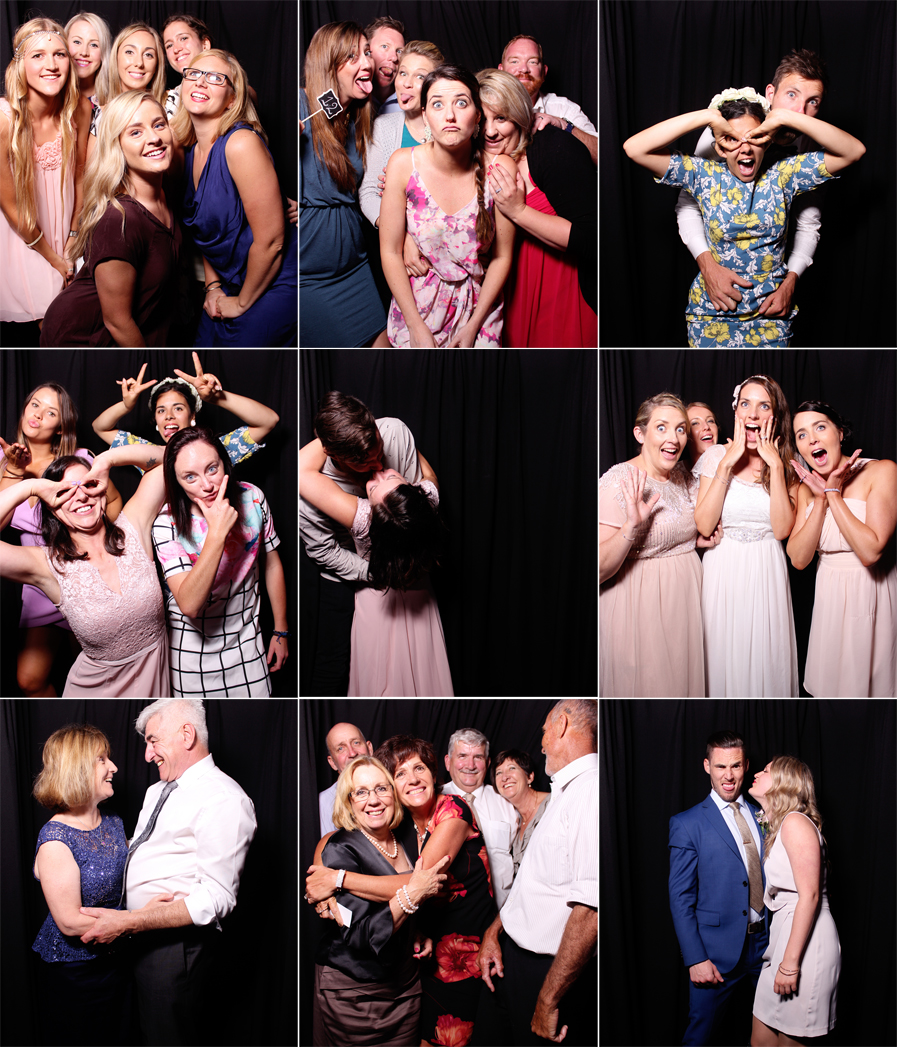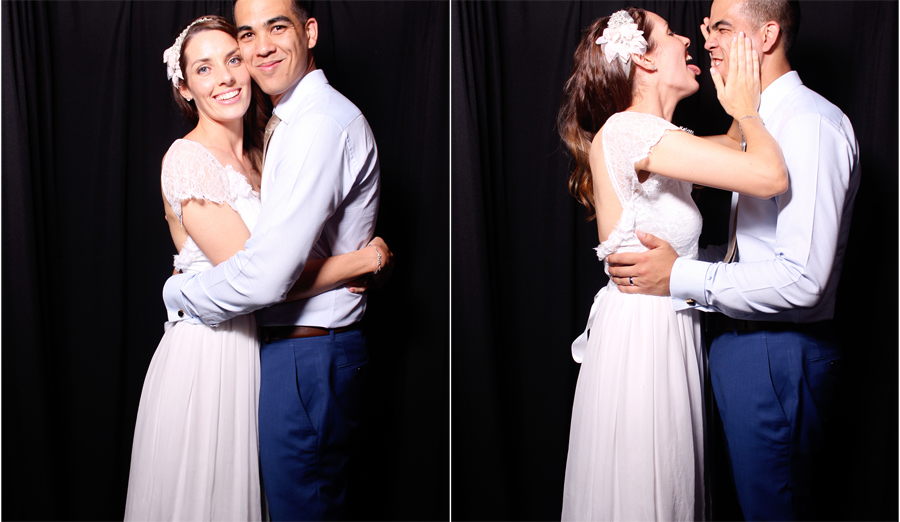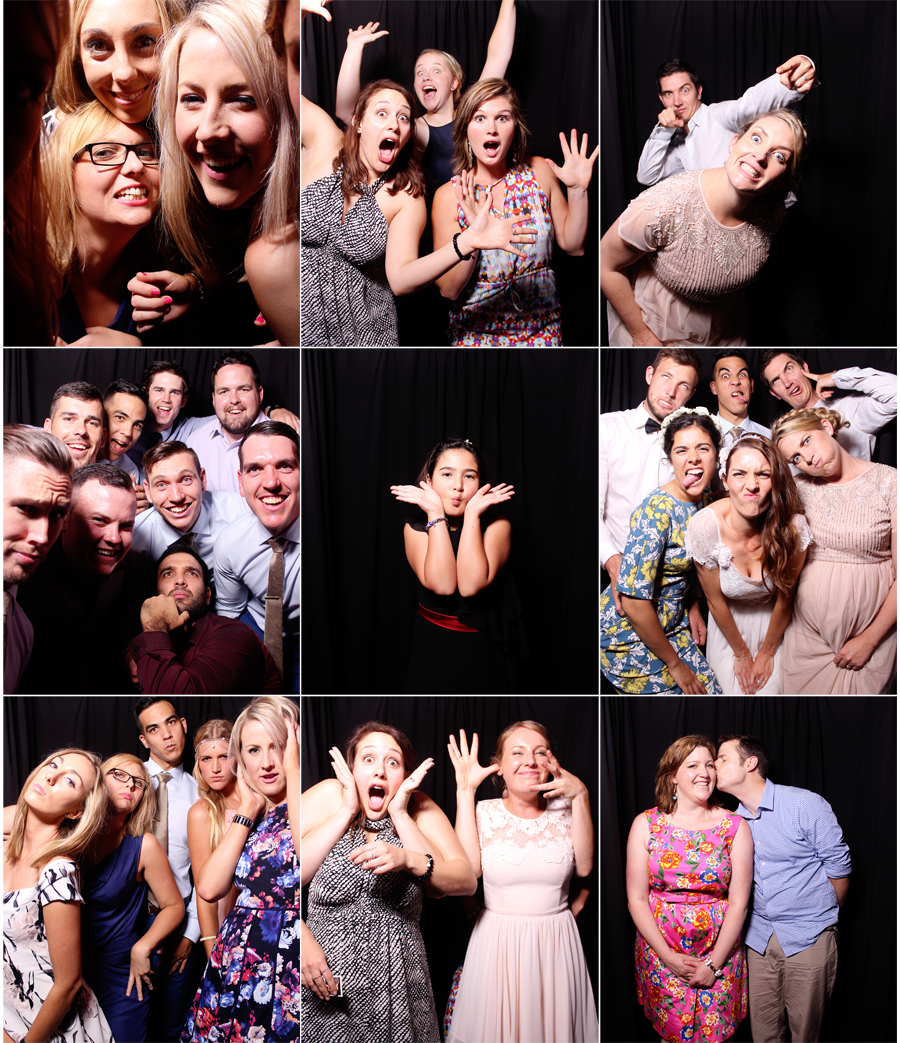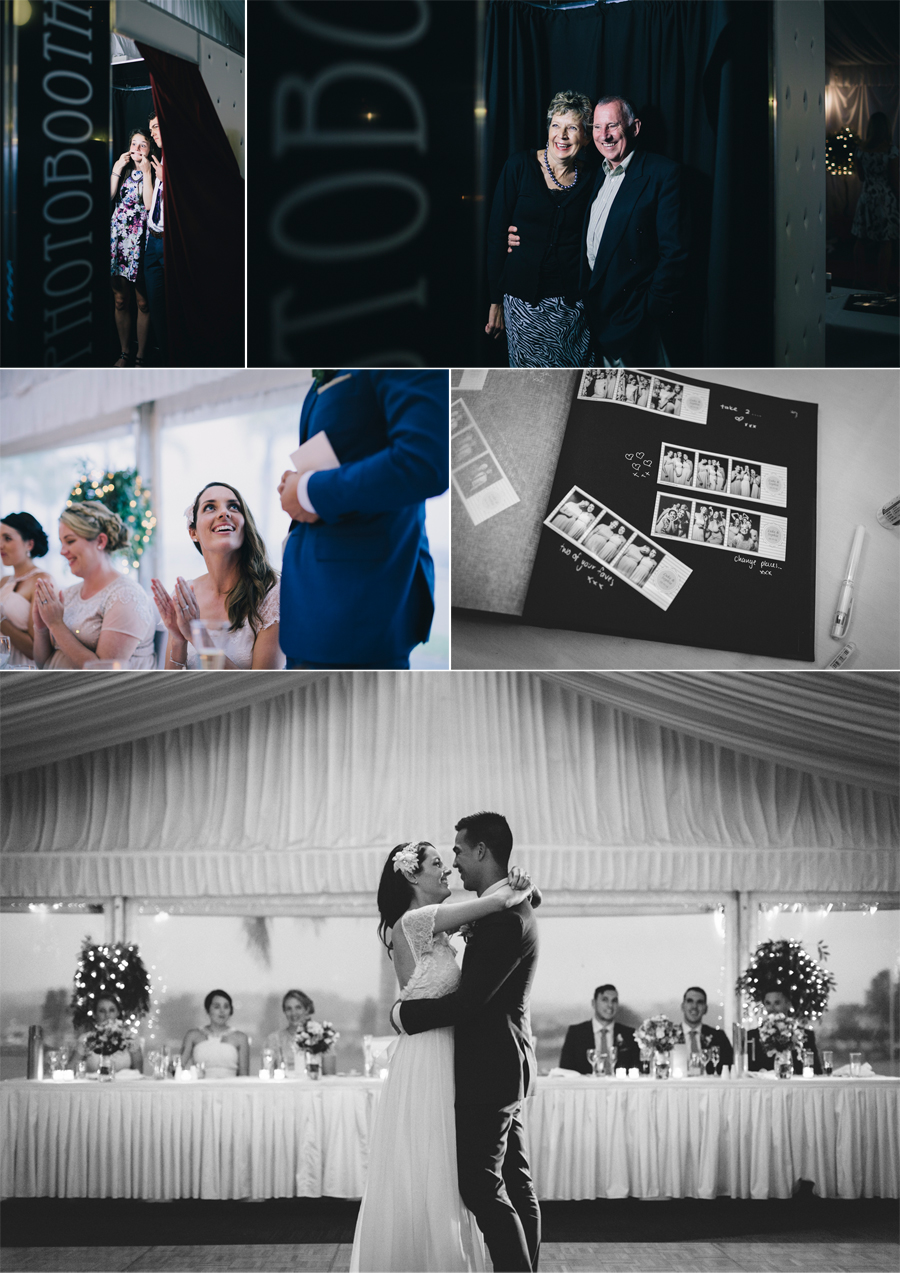 You can see more of their day on our one of our favourite wedding blogs, Polka Dot Bride, and you can watch their gorgeous film, with plenty of fun booth moments here.
Thanks for including In the Booth Canberra in your memory making, Sophie and Luke! xx