Fundraising Events
In the Booth regularly attends fundraising events all over the country. Our booths go down a treat at everything from 1,000 guest gala dinners to school fetes. In the Booth is the proud supporter of some of Australia's most worthwhile and recognised charities and to date have assisted in raising thousands of dollars towards some amazing causes.
If you are seeking fundraising support for your event, please contact us to talk about your requirements. Options may range from full or part sponsorship depending on your event needs.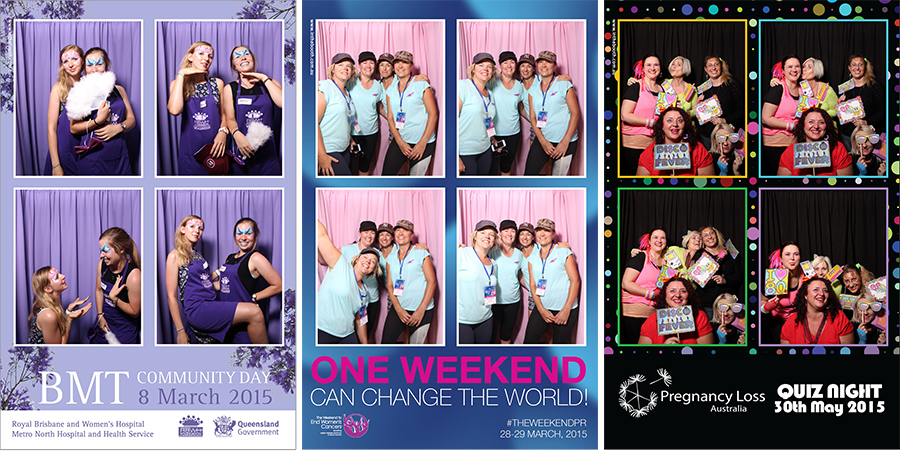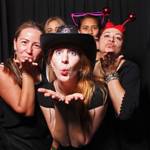 "We had an amazing day and raised over $17,000 – a great result! It was brilliant to have your booth there; the guests loved it and it was one of the most talked about items when we requested their feedback yesterday. Thanks again for helping us put on a very successful day!"
~ Josie Cole, Open Minds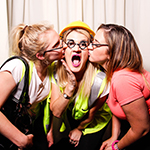 "I just wanted to follow up with you post event with a big thank you for the donation of the Photo Booth at our HYPA Boileau Quiz Night. The photo booth was a great success; it added a great atmosphere to the evening and has been praised post event from many of the attendees. Thanks again for your generous donation."
~ Amy Phillips, SYC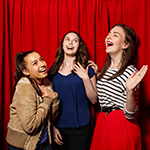 "I would like to extend my biggest thankyou to In the Booth for donating a photobooth for our VESA Volunteering in Fiji fundraising night. It made a real difference to the event and the guests absolutely loved it! Overall the night was greatly successful. Considering the villages that VESA will be visiting have no electricity and limited clean water, I can only imagine how much of a difference the money raised will make in those people's lives. I would also like to commend Aaron, our photobooth attendant, on doing an amazing job overall: from the set up of the booth, answering questions, to the pack down- he was great! I was very impressed by him as were my guests, whom he chatted to throughout the night. Thankyou Aaron! Again, thankyou so much as your donation made a huge contribution to the fundraising event!"
~ Ruby Pangrazio