Corporate Events
In the Booth is right at home in any large-scale event or concert venue. Not only do we have the equipment and the technology to handle large events, we have the production experience to know what works and what doesn't, and what is required to make it work right – the first time. We have a range of additional services we can also offer to ensure your event is one guests will not easily forget!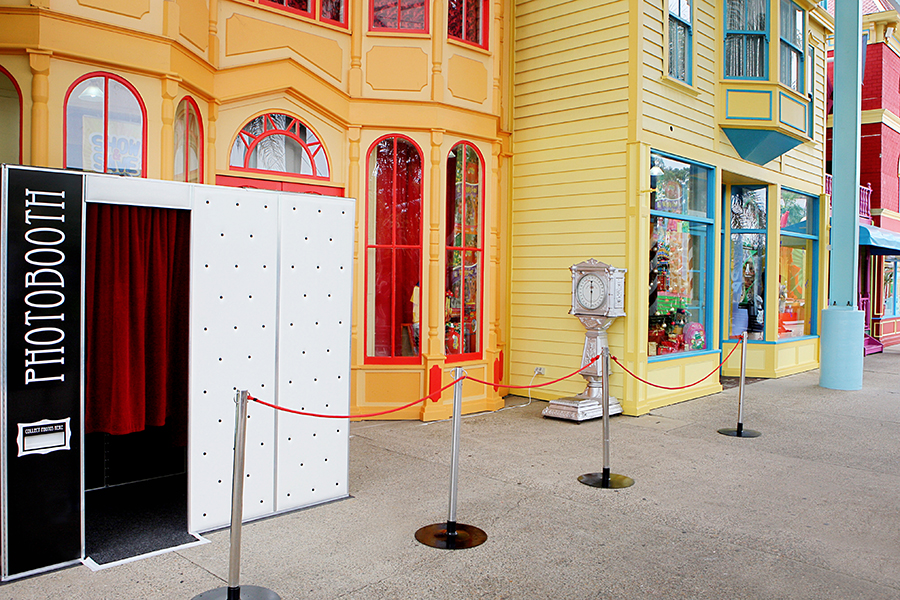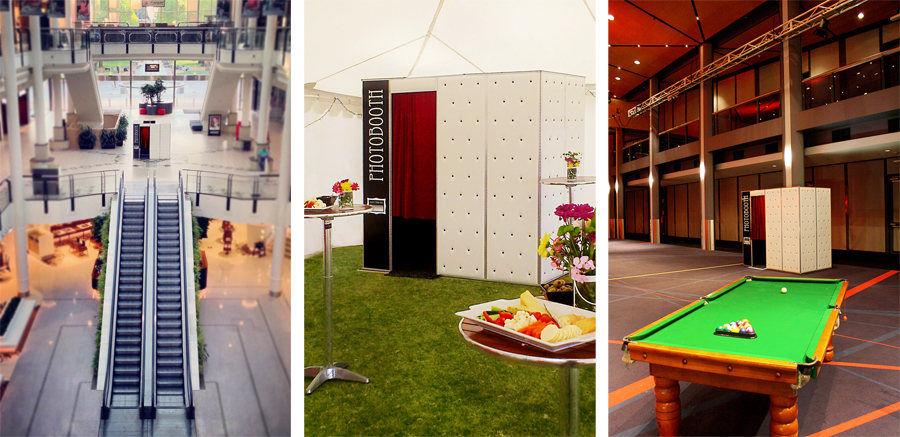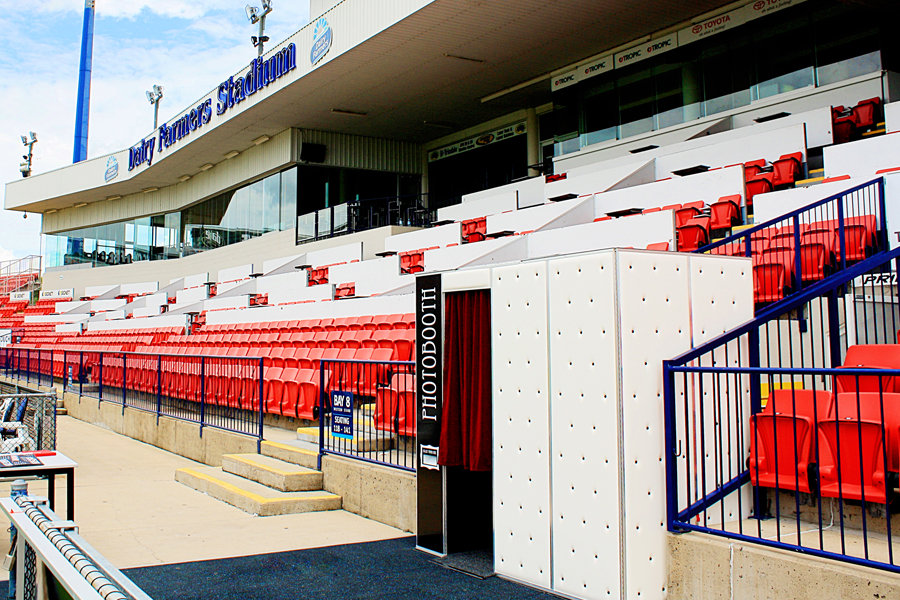 corporate print designs
In today's corporate environment, In the Booth gives your customers and staff more than just a good first impression and party novelty. With fully customisable prints for your guests to receive every time they go through the booth, you can put your corporate message literally in the hands of those you want to have it most. Whether it's a Christmas party for valued clients, or a new product launch with current and potential investors – you can put your business/website/new product details right there in front of them. And the best part – they won't end up in the waste basket on the way out of the function – they'll be shown to friends, talked about with colleagues, stuck on their fridge at home to see every time they walk past.
Few other marketing options give you this level of advertising retention.
The instant print design for your event is limited only by your imagination. Our designer will work with you to create the perfect solution using your specified logo, graphics and text.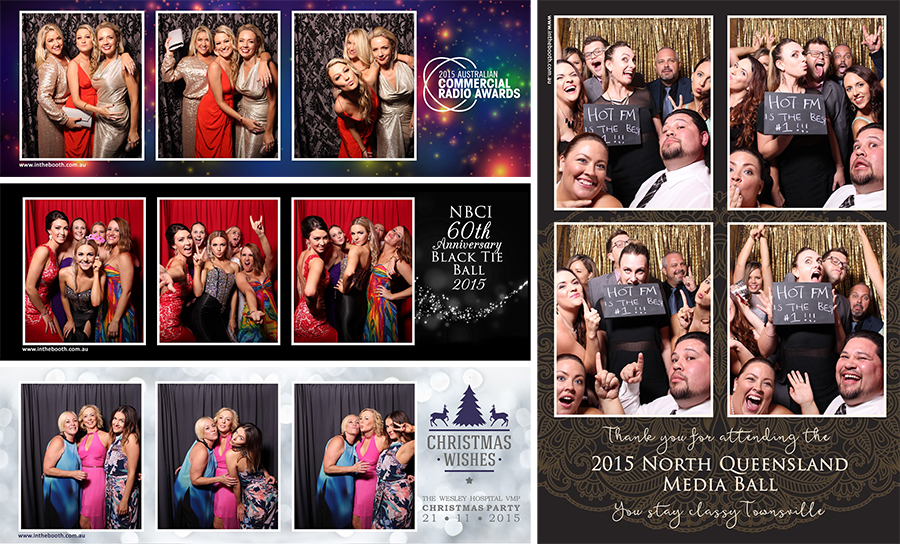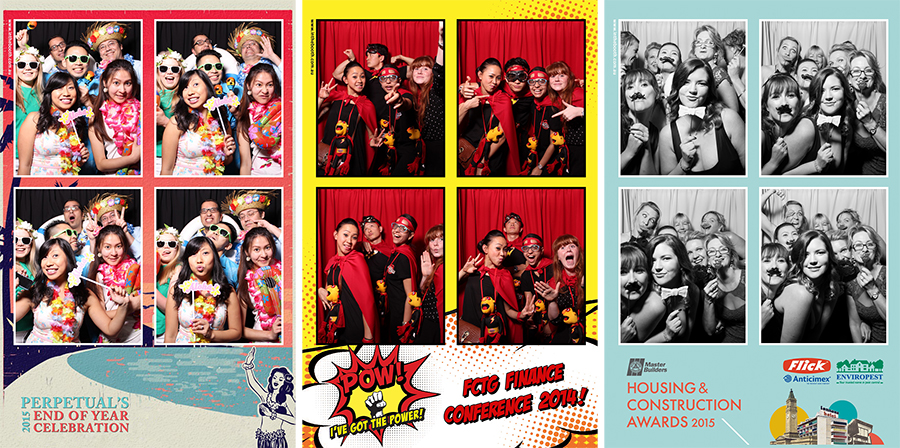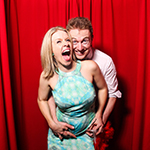 "On behalf of the University of Melbourne Medical Students' Society, I would like to thank you and congratulate you and the team at In the Booth for another amazing night of photo booth fun! There is a reason we just cannot say no to you guys – your service, the quality of the booth and the images, just blow us away each time! We have been directing all enquiries to the website so hopefully you will receive extra business for all of your hard work. Wonderful work and thank you again!"
~ Simone Allen, UMMSS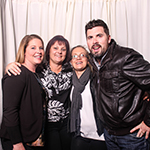 "Thank you so much for a wonderful experience. Matt was just A-M-A-Z-I-N-G!!! I did not expect him to go to so much effort with the kids – he truly went above and beyond any expectation I had. I also was blown away with the brilliant job of the graphics that Fran did for the photo strips in such a short space of time. Please pass on my appreciation to these people – they helped make the day sensational. What a great service you guys give, everyone was wrapt with the night!"
~ Rosie Hall, Universal Scaffolding