Fundraising Events
In the Booth regularly attends charity photo booth events all over the country. Our booths go down a treat at everything from 1,000 guest gala dinners to school fetes. In the Booth is the proud supporter of some of Australia's most worthwhile and recognised charities and to date have assisted in raising thousands of dollars towards some amazing causes such as Dance for Daniel and Act for Kids.
Fundraising and event entertainment are a match made in heaven with a photo booth. We have extensive experience in assisting our charity events with their fundraising. In particular we can assist with how to incorporate the booth into your existing fundraising initiatives.
If you are seeking fundraising support for your event, please contact us to talk about your charity photo booth requirements. Options may range from full or part sponsorship depending on your event needs.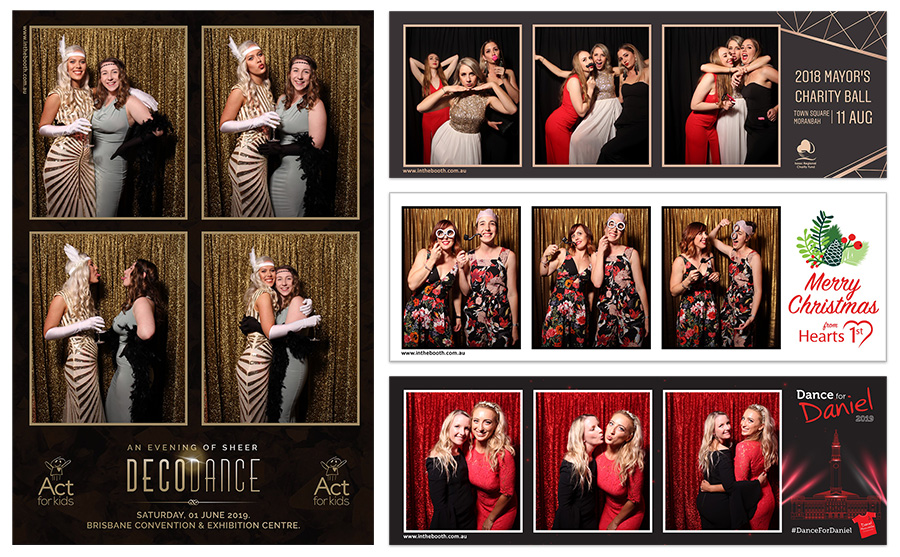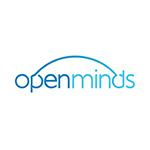 Josie Cole, Open Minds
We had an amazing day and raised over $17,000 – a great result! It was brilliant to have your booth there; the guests loved it and it was one of the most talked about items when we requested their feedback yesterday. Thanks again for helping us put on a very successful day!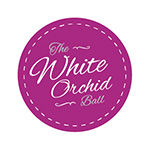 Emma, White Orchid Ball
Thank you so much! I received the USB today and can't wait to look through the pictures and post them on our page. Again, huge thank you for your support! Our guests LOVED it and we are so grateful. We're very happy to announce we raised $37,000 this year for Cancer Council.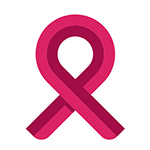 Jaimi, National Breast Cancer Foundation
Hi Steve and Kate, thank you so much for forwarding the digital image folio. It was great seeing everyone have so much fun for such a worthy cause! I want to thank you once again for your wonderful support every year and for helping make our evening such a wonderful success. We really appreciate it (and so do the guests). I would also like to thank Troy for looking after all our guests and doing such a great job!
Kerrie, Asbestos Disease Support Society
Thank you for making our day a memorable one. The montage you have put together is awesome. I have put this on our Facebook page and will do the same on my personal page. Our attendant was great; very helpful and a pleasure to work with. I hope he had a great day also. We look forward to receiving the images in the post and we will definitely be recommending you guys!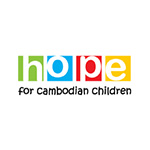 Jian, Hope for Cambodian Children
Thank you so much for supporting the Hope for Cambodian Children fundraising dinner. We all had a fantastic time in your photo booth and the service was outstanding. We would love to have you again next year at our dinner!
Rebecca, Heart Kids NSW & ACT
There are just not enough words of thanks for In the Booth Canberra for the amazing gift you have given us by having the photo booth at our event. I believe this was also directly contributed to the awesome work of the attendant - he was awesome! He was really part of the team on the night. We look forward to working with you again!